You Don't Have to Take Our Word for It!

Here's what some of our satisfied customers have to say about Patrick's Domestics & Imports:


Walked in at 8:00 am with a check engine light. Needed a quick repair since I'm traveling through Florence. Patrick diagnosed the problem, got the parts right away and had me on the road by 11:30. Truly awesome!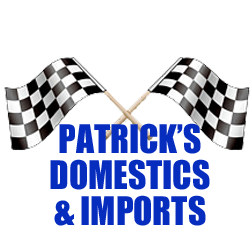 I took my Jaguar to Patrick's domestic and Foreign imports to get fixed. I feel he did an excellent job and the prices were reasonable I will definitely go back to Patrick's again.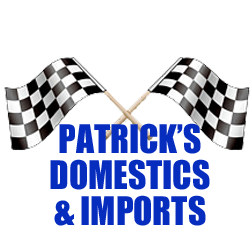 I've known Patrick for over 30 years. I know his background as he grew in the automotive industry. He is very knowledgeable over a vast range of imports and domestics. He is very efficient to diagnose a problem thus saving allot of time, and time is money.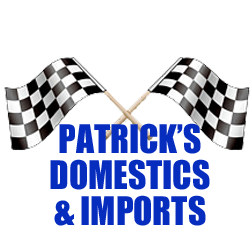 Patricks has always been my go to shop whenever I have any car problems. He keeps you informed and makes sure that your vehicle is fully operational once he has completed his work.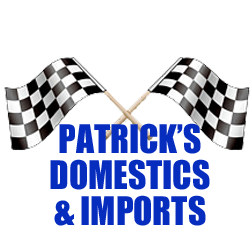 Great shop to take any vehicle. They will tell you what is wrong with vehicle and what you need to fix first.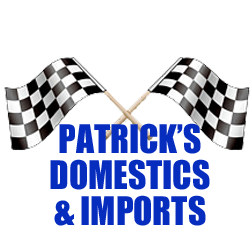 I've taken my domestic (Nissan) and Import (Jaguar) to Patrick for over 10 years. Patrick is one of the friendliest and honest mechanics I've ever had the pleasure of doing business with.
Discover More About Reviews and Repair Services At Patrick's Domestics & Imports in Florence

Auto Repair Near Danwood
Auto Repair Near Timmonsville
Auto Repair Near Lake City